Geneseo Mortgage Lenders
Phone: 309-944-1627
Nancy Jackson
NMLS: 463988
"I was born and raised in Geneseo, IL and look... here I am still in Geneseo lending to the community. I have been in the lending industry for almost 20 years. I enjoy meeting new faces while continuing to build the relationships I have made with previous customers. Whether you are looking to buy, build or refinance your home I am here to guide you in the right direction. Feel free to contact me. I will be looking forward to assisting you with your lending needs."
- Nancy Jackson
---
Fulton Mortgage Lenders
Phone: 815-589-3232 or 1-800-828-8941
Karrie Kenney
NMLS: 757597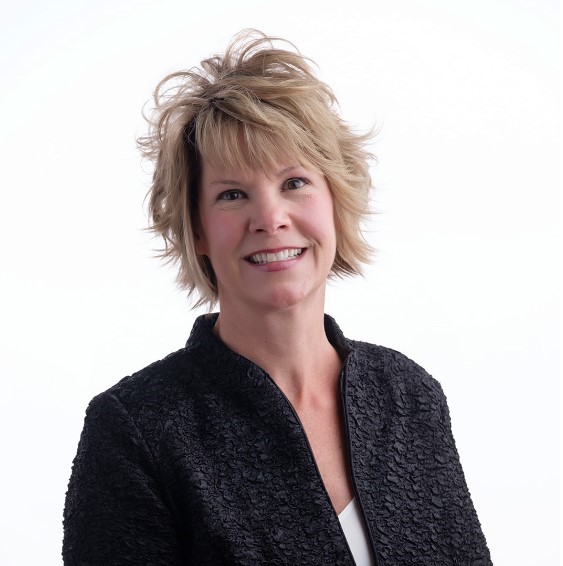 "I was born and raised in Erie, IL and started my banking career at Smith Trust & Savings Bank in Morrison in 1989. I joined Central Bank Illinois in December of 2000 and I continue to enjoy serving Fulton and the surrounding area with the kind of banking expertise that not every lender has. I have been providing mortgage and other types of financing to my friends and customers for 25 years. If you are looking for a Lender who has a familiar face, knows the market and can give you personalized and professional insight, please consider calling me. I look foward to the opportunity to meet you and help you with your financing needs."
-Karrie Kenney
---
Princeton Mortgage Lenders
Phone: 815-875-3333
Jaimie Rosenthal
NMLS: 1253864
Jaimie was born and raised in Walnut, Illinois where she resides with her husband Ryan and daughter Resse. She is involved with her local community and serves on many boards. With almost 15 years in the banking business, Jaimie is an expert in mortgage loans and provides superior sevice to her clients. Contact Jaimie today where the Central focus will be you!
---
Peru Mortgage Lenders
Phone: 815-220-1865
Linda Hessenberger
NMLS: 477893
Linda resides in Mendota with her husband, John, two children, Phalen and Zeke and her pup Ari. Linda has been in the banking industry for over 22 years and is well-versed in all aspects of lending. Linda is passionate about home ownership and is excited to review Central Bank Illinois extensive suite of loan products to find the right fit for her clients. Call Linda today to get prequalified!
---
Rochelle Mortgage Lenders
Phone: 815-562-5571
Dale Wells
NMLS: 797913
"As a Rochelle resident and active community member sitting on the Rochelle Park Board, I enjoy helping our community thrive. As a lender, I play a critical role in helping people become homeowners, as well as helping existing homeowners meet their financial goals. Building relationships is what I'm all about. I am with you not only during the loan process, but after as well. I am a Community Banker and proud to say so. Allow me to be your Banker and help you live more easily as well as retire more comfortably."
- Dale Wells
Lisa Russell
NMLS: 797914
"My goal is to hear my customers say at their loan closing, "Wow, that was a great experience and I'm so happy I chose Lisa and Central Bank for my loan!" As a career banker and lender, my experience allows me to go above and beyond for my customers. I believe communication is critical and keeping my borrowers informed throughout the entire process makes it an easier, quicker and a more enjoyable process. One of my favorite things about being a mortgage lender is helping first time home buyers understand their options available and get them into their first home. It is such a great feeling. I'm happy to answer any and all questions! I'm here for you and value your business."
-Lisa Russell